What's New
Curious about what's new in the always original Carolina Beach? Read about the latest updates, openings and things to do here.
Food & Drinks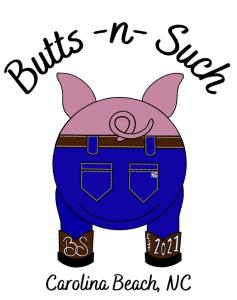 Butts-n-Such 
Serving breakfast, lunch and dinner, Carolina Beach's newest restaurant, Butts-n-Such opened on Lake Park Boulevard. Stop in for a home-cooked meal in a family-friendly atmosphere. In addition to serving finger-lickin' good barbecue, Butts-N-Such offers sandwiches, white and dark meat chicken, seafood, hamburger steaks, a kid's menu and more.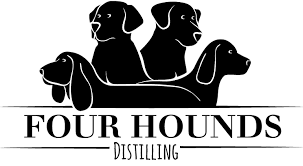 Four Hounds Distilling
Discover Carolina Beach's first distillery, Four Hounds Distilling. Currently offering three varieties of rum: Porch Dog, Sea Level and Over Proof, Four Hounds is focused on using local and all natural ingredients such as organic tropical fruits, figs and locally roasted coffee beans, to produce their craft spirits. They also believe in leaving the world a better place than they found it and have committed to donating 1% of all sales to dog rescues. Four Hounds Distilling is open on Saturdays from 11 a.m. to 5 p.m.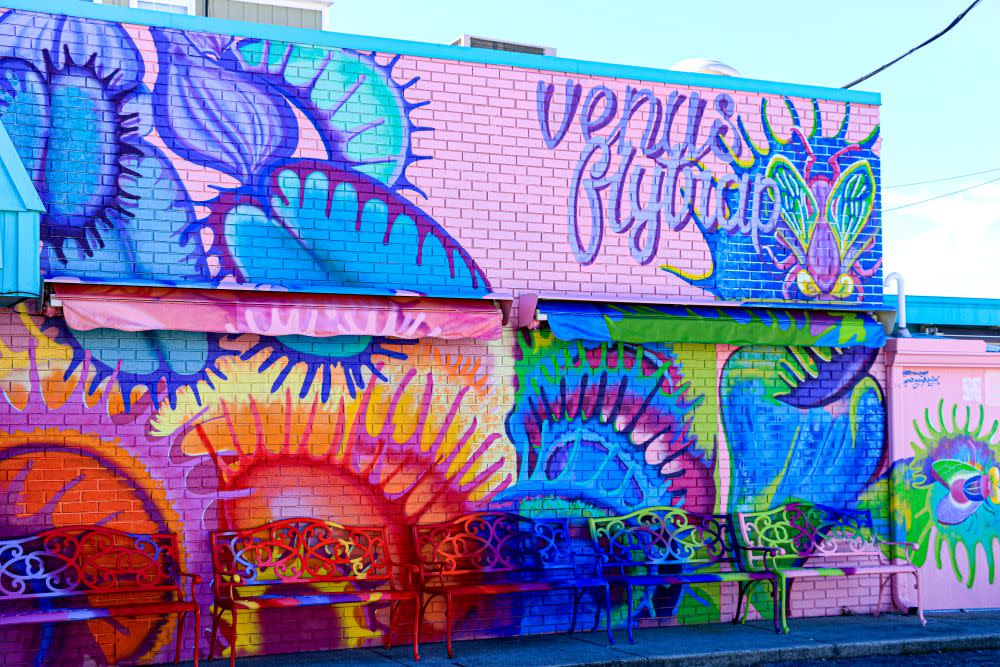 Carolina Beach Mural Program
New public art has debuted at the shore. Eight completed murals are part of a community murals program welcoming visitors to the beach: "Welcome to Carolina Beach" outside Town Hall, "Carolina Dreamin" outside Crush & Grind on the Boardwalk, "Surf & See" at the Veggie Wagon, "Record Weekend" at SeaWitch Cafe & Tiki Bar, "Summer on the Boardwalk" at Hurricane Alley's, "Marine Magic" at The Dive Food & Spirits, "Indigenous Fly Feaster" at Kate's Pancake House, and "This Must Be The Place" at The Savannah Inn. Two new murals are scheduled to debut in spring 2022. View a map of the mural locations to explore the arts and snap a selfie on a self-guided tour.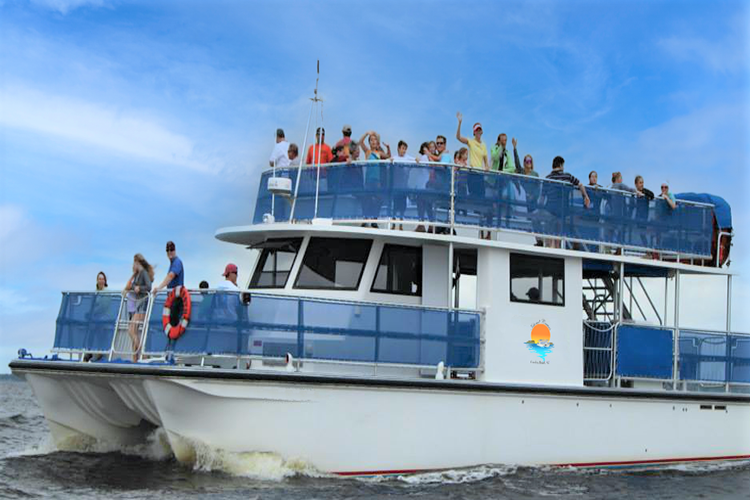 Island Cruises
The Caribbean-style two level catamaran "Joy Boy II" is now docked at the Carolina Beach Marina and available for family-friendly narrated sunset cruises and then again later in the evening for festive moonlit cruises complete with dance music on the covered lower deck. Island Cruises, which is seasonally operated, also offers private charters for up to 106 guests.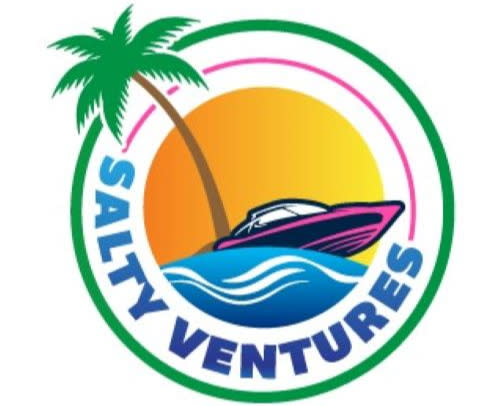 Salty Ventures
Salty Ventures is owned/operated by Carolina Beach residents, Tom & Lisa Dosier, Jr. Both have spent a lifetime out on the water and are excited to share what a boating lifestyle feels like. Experience an extraordinary boating adventure with a full day on the water, a half-day getaway, a two-hour private or sunset cruise or any number of other options.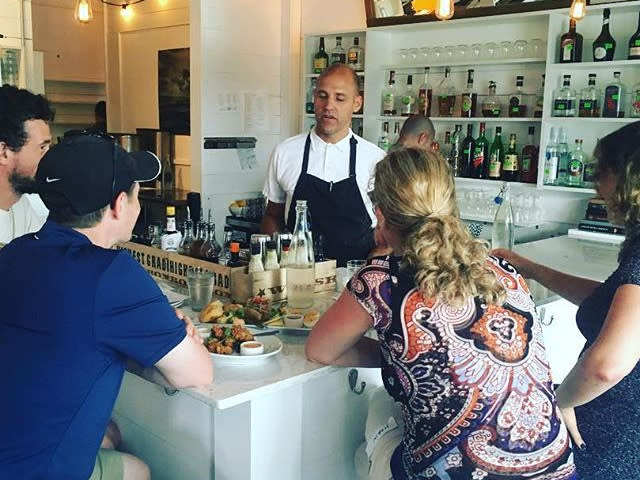 Tasting History Tours 
Experience a unique way of exploring the island's history with Tasting History Tours' newest tour, Shot of History. Participants age 21 and up will sample a variety of adult beverages from around the island, including beer, distilled spirits and wine, all while learning the rich history. In addition to the Shot of History Tour, Tasting History Tours offers a Signature Tour, which will take participants through the streets of Carolina Beach and into several local restaurants to taste island flavors.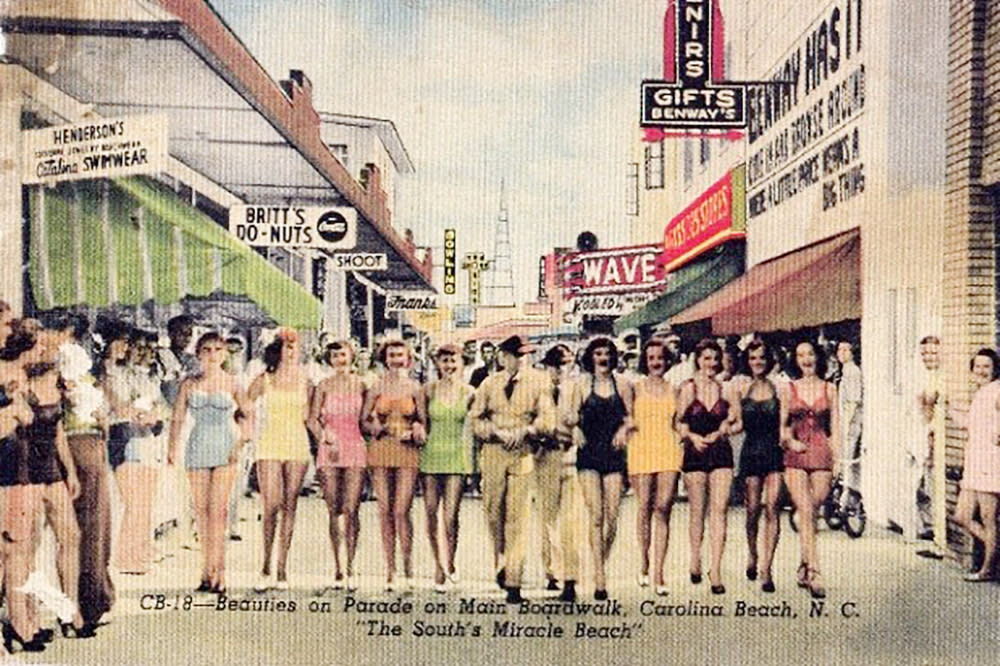 Federal Point History Center
Take a step back in time at the Federal Point History Center and walk through history with their historic Carolina Beach Boardwalk tour. Returning in 2022, this 40-minute tour will occur every Tuesday at 10 a.m. from June 14 through Sept. 6. More details to come.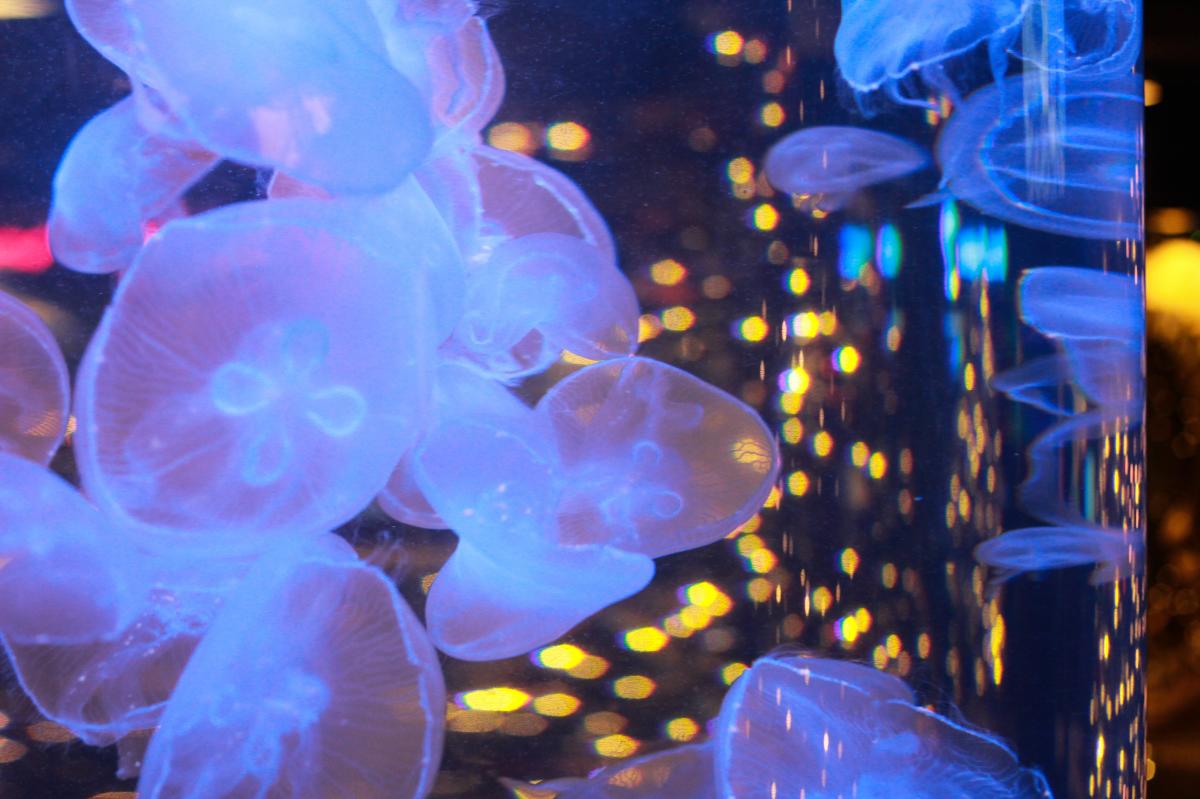 North Carolina Aquarium at Fort Fisher
Nearby on the island, explore under the sea at the North Carolina Aquarium at Fort Fisher. This spring, the aquarium will open three new exhibits: a Caribbean Corals habitat, a mega-sized jellyfish exhibit and a habitat for rescued owls.