What's New
Curious about what's new in the always original Carolina Beach? Read about the latest updates, openings and things to do here.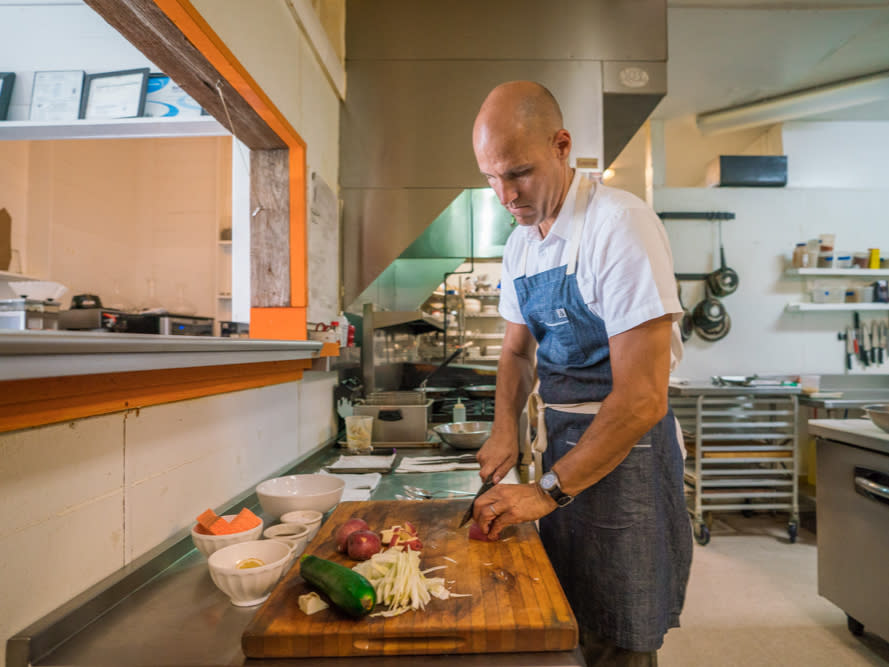 Coast Craft Cocktails and Calabash
The innovative culinary minds behind Surf House Restaurant have converted to a new concept. Dine on Calabash dishes showcasing fresh local seafood with takeout or dine-in from Coast Craft Cocktails and Calabash, the rebranded and reimagined restaurant formerly known as Surf House.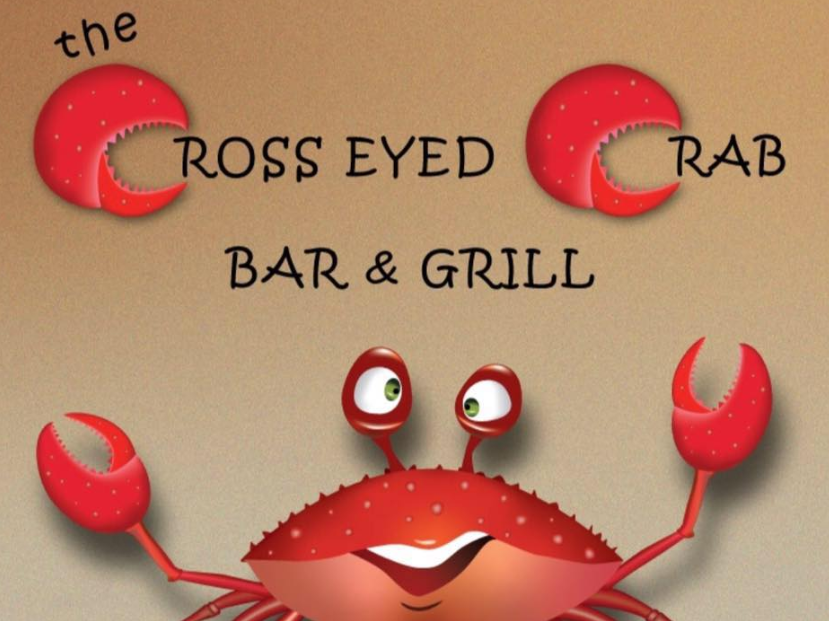 Cross-Eyed Crab Bar & Grill
Serving breakfast, lunch, dinner and spirits, stop in for a meal or drink at Cross-Eyed Crab Bar & Grill. Just steps off the Boardwalk, "The Crab" menu features seafood steam pots, shrimp and grits, and of course, cross-eyed crab rolls. A full bar with daily drink specials and live music add to the beachy ambiance.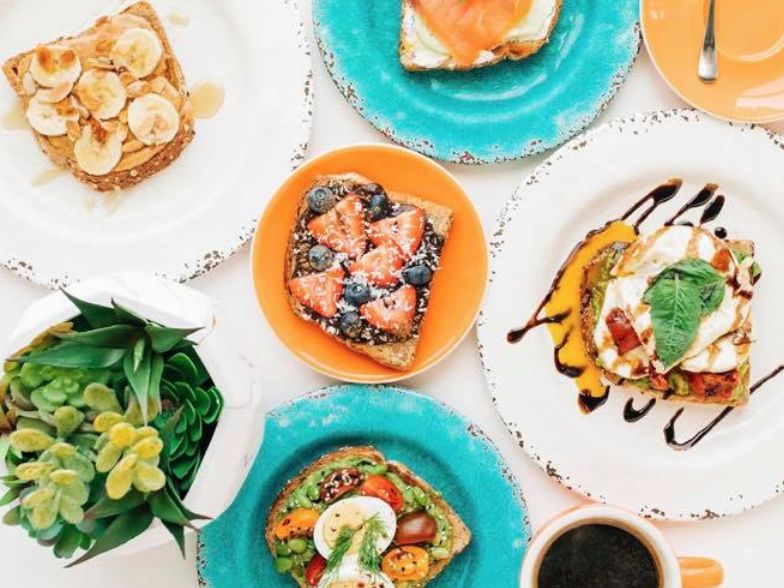 Malama Cafe
Rise and shine for breakfast or brunch at Malama Cafe where nourishing breakfast and lunch sandwiches fuel your day. Enjoy hot and cold drinks featuring Counter Culture Coffee, healthy smoothies and more in the cozy cafe.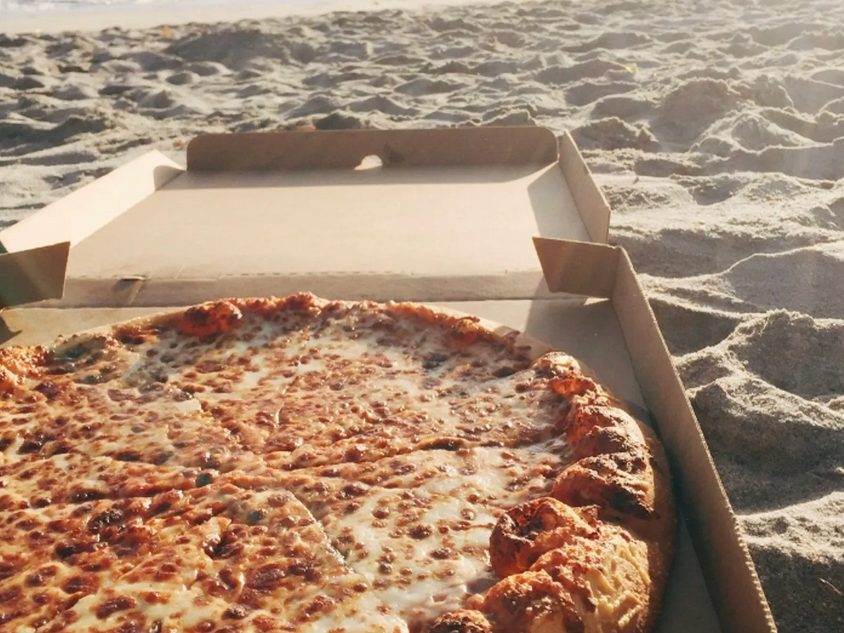 Fentoni's Pizzeria at the Boardwalk
Stroll into Fentoni's Pizza at the Carolina Beach Boardwalk for New York-style hand-tossed pizza. Available by the slice or pie, choose from standard favorites, order specialty pies or try the unique pizza pops open-ended dough rolls.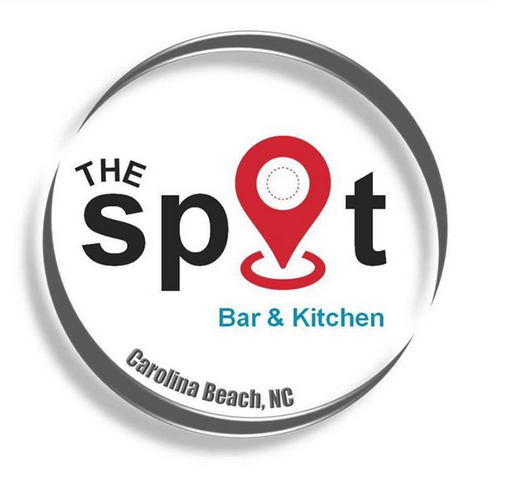 The Spot Bar & Kitchen
Diners can enjoy a wide-array of scratch-made American fare, daily specials and cold drinks within a quintessential laid-back vibe Carolina Beach is known for at the recently opened Spot Bar & Kitchen.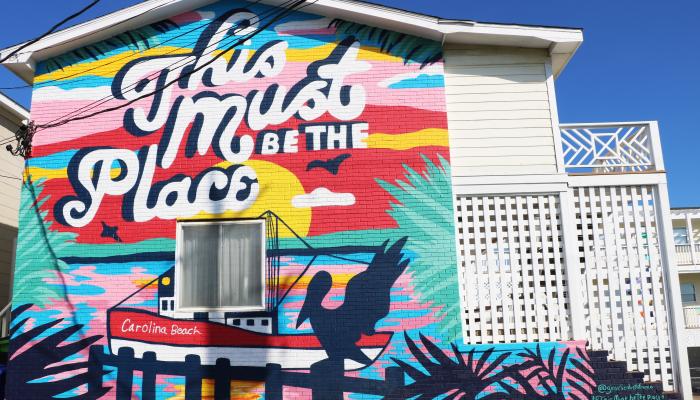 Carolina Beach Mural Program
New public art has debuted at the shore. Seven completed murals are part of a community murals program welcoming visitors to the beach; "Welcome to Carolina Beach" outside Town Hall, "Carolina Dreamin" outside Crush & Grind on the Boardwalk, "Surf & See" at the Veggie Wagon, "Record Weekend" at SeaWitch Cafe & Tiki Bar, "Summer on the Boardwalk" at Hurricane Alley's, "Marine Magic" at The Dive Food & Spirits and "This Must Be The Place" at The Savannah Inn. View a map of the mural locations to explore the arts and snap a selfie on a self-guided tour.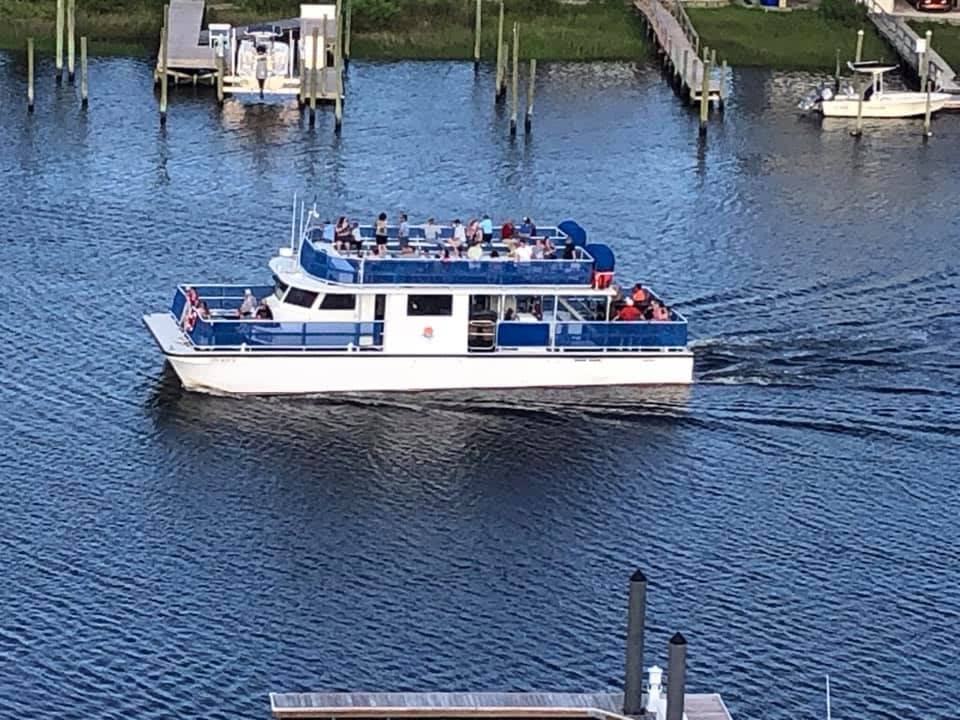 Island Cruises
The Caribbean-style two level catamaran "Joy Boy II" is now docked at the Carolina Beach Marina and available for family-friendly narrated sunset cruises and then again later in the evening for festive moonlit cruises complete with dance music and strobe lights on the covered lower deck. Island Cruises also offers private charters for up to 106 guests.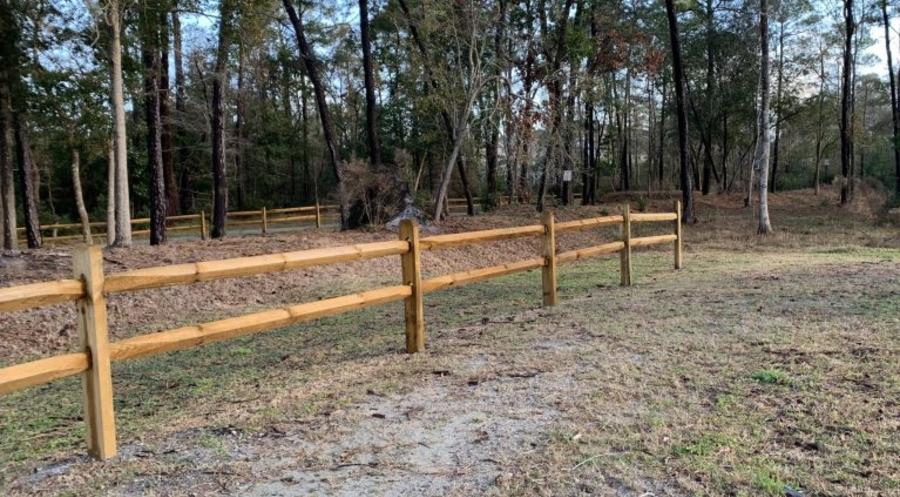 Ryder Lewis Park
Commune with nature and discover a little local history in the newly dedicated Joseph Ryder Lewis Jr. Civil War Park. The park eco-system features ten acres of wetlands with marsh boardwalks perfect for walking and bird watching. Walk the trail around the earthen fort built by troops in 1864 along the Sugar Loaf Line of Defense.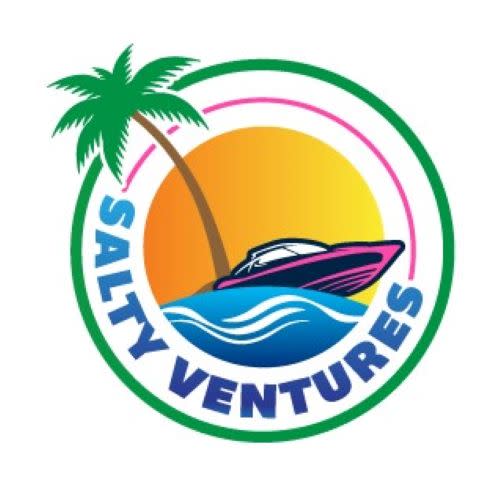 Salty Ventures
Salty Ventures is owned/operated by Carolina Beach residents, Tom & Lisa Dosier, Jr. Both have spent a lifetime out on the water and are excited to share what a boating lifestyle feels like. Experience an extraordinary boating adventure with a full day on the water, a half day getaway, a two hour private or sunset cruise or any number of other options.